Uncubate Studio is a partner coworking space with Venture Studio in Navrangpura, Ahmedabad. This space is an apt environment for the buddying entrepreneurs, startups and bootstrap companies who are looking to create innovative products. Studio provides the amenities, open spaces, collaborative spaces and beautiful campus for those who are looking to have a non-corporate and free atmosphere. It is also one of the most affordable quality workspace promoted by Uncubate.
Unlimited Internet
Meeting Room
Conference Room
Business Printer
Pantry Area
Rooftop Cafe
Event Area
Housekeeping
Gallery
Take a look at the pictures of the space - we have not added any 3D view or walkthrough as nothing matches the best as visiting the space personally and experience the ambienace!
Price Plan
There is something for everyone - whether you want to work for a day, for a week or for a year! Here's the quick information on our price plan. Request for your own price plan based on your custom requirement.
Flexi Desk
Starts From
Rs. 4900
Per Month
(Taxes Additional)
Dedicated Desk
Starts From
Rs. 6900
Per Month
(Taxes Additional)
Flexi Desk
Starts From
Rs. 4900
Per Month
(Taxes Additional)
Dedicated Desk
Starts From
Rs. 6900
Per Month
(Taxes Additional)
* Above Plans are starting plans | * 18% GST additional on each plan | * Free hours of conference based on number of seats | * Seats and Cabins in a particular plan is subjected to availability
Request Proposal
Share your requirements with us
Customer Reviews
When there is a lot of GOOOOOOOOD things abour your business that you hear than some of the critical feedback too, It's all worthwhile for us! Hope this helps you in choosing the best for yourself
"Co-working space at its best. Amazing people to collaborate with."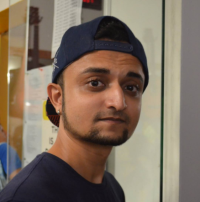 "It's always good to work in a co-working space, mainly because you get to interact with professionals from other field as well. Since Uncubate houses co-workers from various fields. Since, I'm in communication design, I don't know web development or tech part. That's where other co-workers become my helping hand."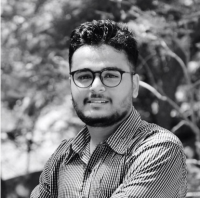 "In a city like Ahmedabad, where there is a dearth of coworking spaces, finding a place like Uncubate is a boon. It has all basic amenities that a freelancer like me would need. It is very accommodating with regard to time as well."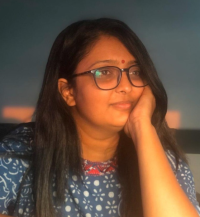 "Simple and stimulating Co-working place. Located at Vijay Cross road, the heart of the City making travel and access very easy. With all facilities like dedicated desks, Meeting area, stable and good WiFi, etc. They also have provisions for smaller teams and individuals - it is a thoughtfully made place. Uncubate is the most suitable co-working space for individual professionals, small teams and startups. I have been working from Uncubate for lat 15 months. I recommend this space to individuals and teams looking for affordable yet vibrant space in a posh commercial address for their workplace. Think co-working think UNCUBATE"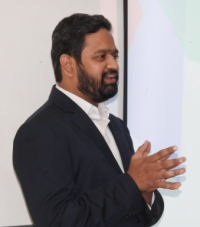 "When you have the small team, it's always good to have co-working space rather than a separate office. The arrangement works when you don't want to get into recurring office chores like paying telephone, internet and electricity bills and also maintaining the office. Uncubate fits the bill for all such requirements where I and my team members plug the computer and start working."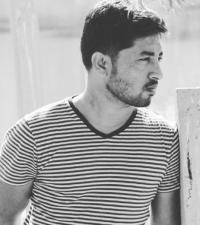 "Thanks for providing amazing and professional coworking space in such right amount. cheers!"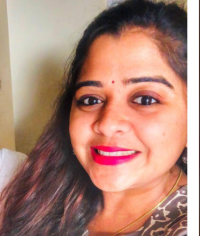 "Amazing place to boost your start up. This is one of the best co-working place in Ahmedabad. I tried 2-3 co working place but this is the place I wanted from long time. They also separate private cabin space for team. If you are looking for best co working place in Ahmedabad, I would suggest Uncubate."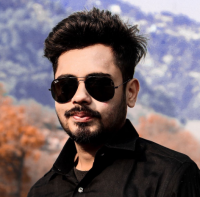 "If you are looking for a good culture around be here! Best co-working space in Ahmedabad. They are all in to support you to grow:) "