Turn-key CoWorking Spaces
Shared Office Spaces for SMEs, Startups, Freelancers and Individual Professionals & We love Artists too!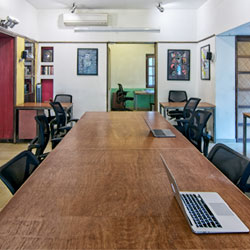 Flexi Desk
Grab a seat, finish your work with no hassle! Get a desk to work at, hold meetings and sip a cup of coffee with no commitments!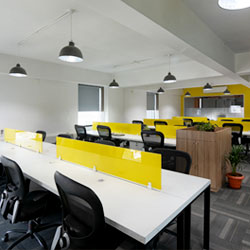 Dedicated Desk
Own your desk for as long as you want and create a personal workspace. Have peace of mind while working on your important assignments without any hassle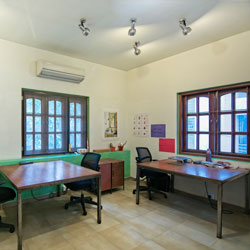 Private Cabins
Do you prefer the traditional private space for your team? Have a personalized workspace and culture of your own, start with your small team with us!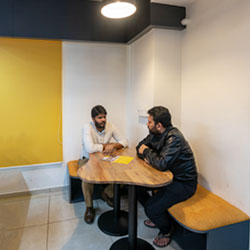 Meeting Room
Conduct interviews, hold client meetings or have important conversations in our complimentary meeting rooms
What Do You Get
Have a hassle-free experience while we manage your admin and unproductive tasks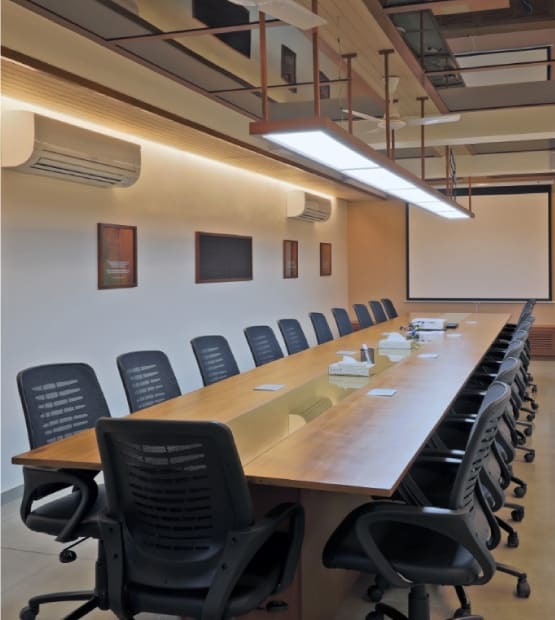 Having an Important
Meeting, Training or Conference?
Book a 10-12 Seater Conference Room or One-to-One Meeting Room on hourly basis.
Amenities Available for Meeting & Conference Room:
Projector / TV Screen with sound
Tea / Coffee and Refreshments
Snacks & Meals On Request
Printing Facility
Stationary
Uncubate - Coworking Spaces in Ahmedabad
Incepted in October 2016, Uncubate was conceived to create a commune for startups and professionals more than just a work space in Ahmedabad
Our Aim
Uncubate has earned amazing people who have worked in our space over last 4 years. We aim to create the best coworking space in Ahmedabad by providing a holistic solution to startups, individual professionals, small agencies and freelancers.
Our Services
We provide dedicated desks as well as Flexi desks based on the requirement. We promote open space environment where coworkers can interact and engage with each other. It is one of the most sought shared office in Ahmedabad.
Our Vision
Uncubate Ventures aims to expand its services and capabilities to enable early stage companies with product, marketing and funding through it network of consultants and investors. Do you have an idea, to take off? Do get in touch
Plans
Our spaces keep buzzing with plays, readings, open-mic, talks and community meetings all year long
Flexi Desk
Starts From
Rs. 4900
Per Month
(Taxes Additional)
Unlimited Internet
Tea/Coffee
House Keeping
Pantry Area
Meeting Room
10am to 6pm
Dedicated Desk
Starts From
Rs. 6900
Per Month
(Taxes Additional)
Unlimited Internet
Tea/Coffee
House Keeping
Pantry Area
Meeting Room
Conference Room
9am to 9pm
Cabin Space
On Request
Per Month
(Taxes Additional)
Unlimited Internet
Tea/Coffee
Storage
House Keeping
Pantry Area
Meeting Room
Conference Room
9am to 9pm
Blogs
Try our space for a day and experience all ammenities before you start coworking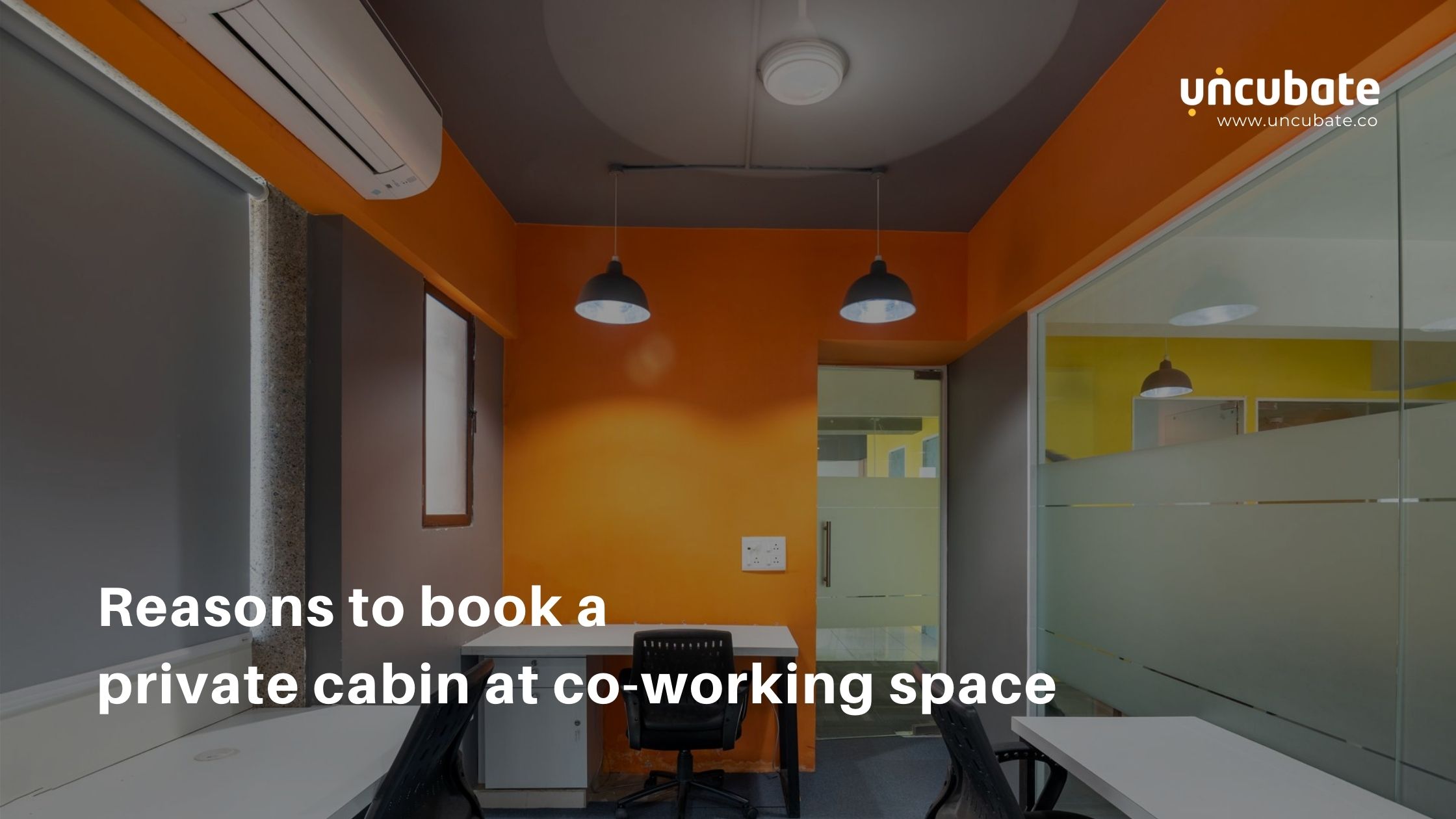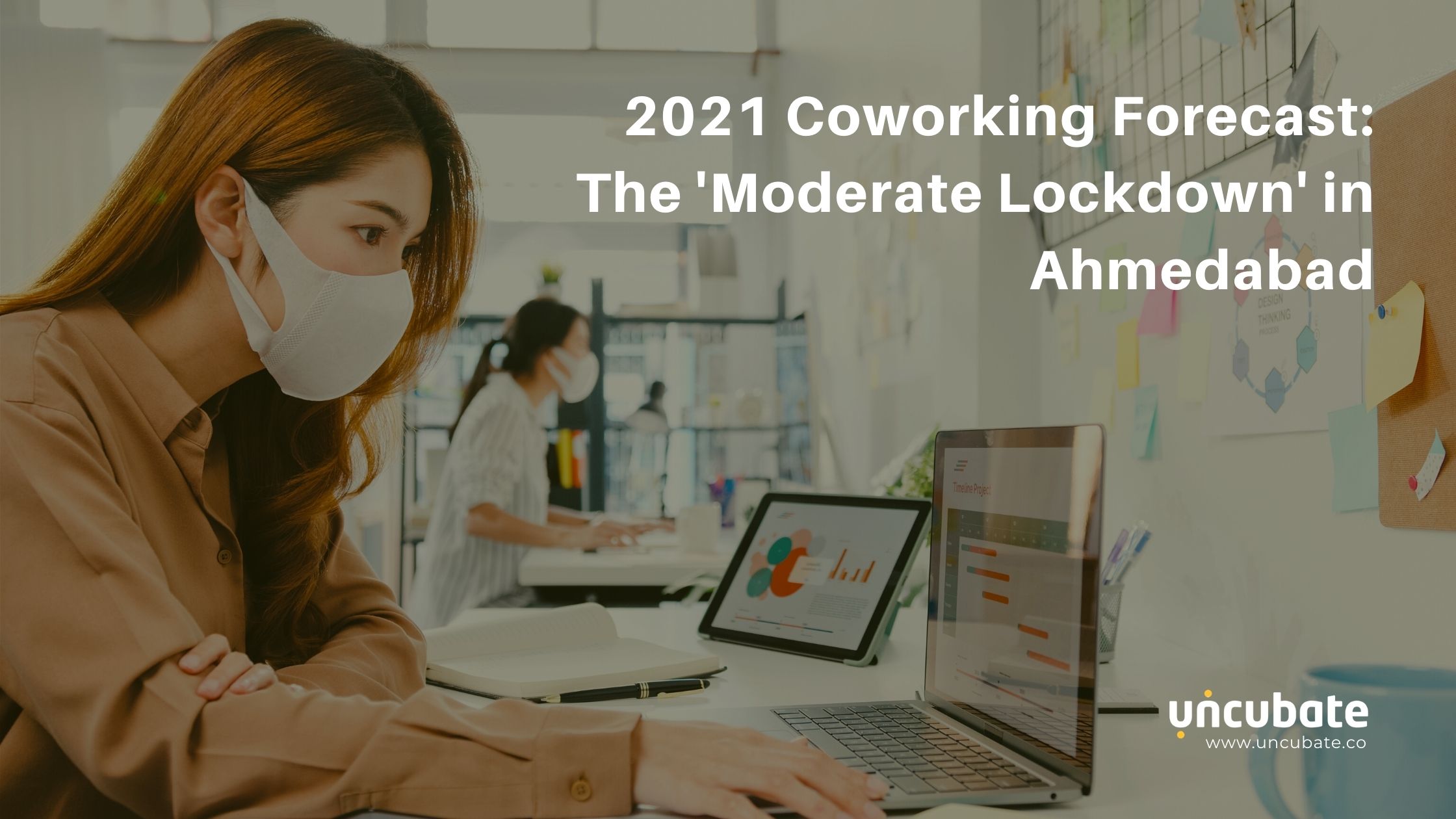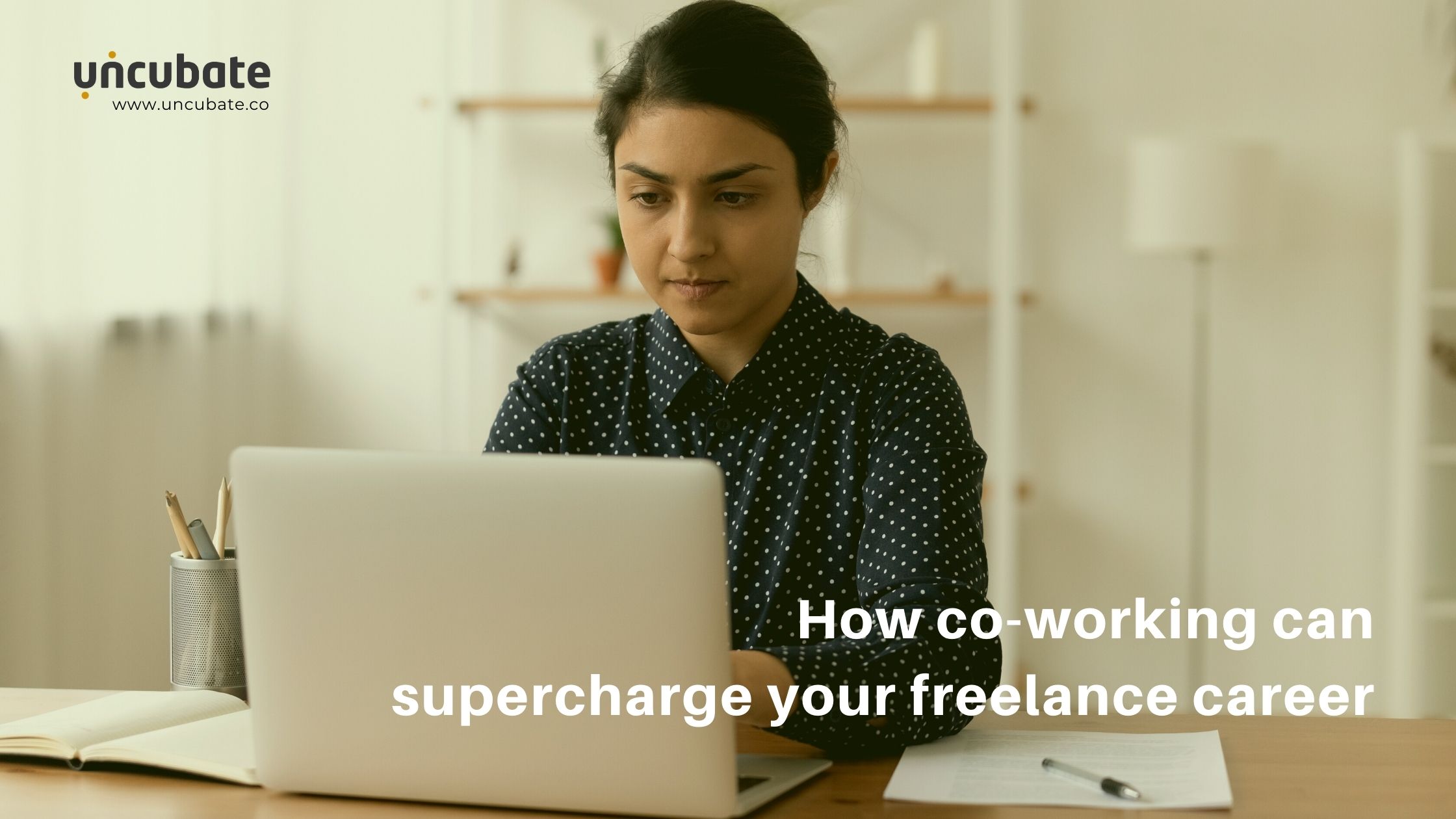 Locations
Try our space for a day and experience all ammenities before you start coworking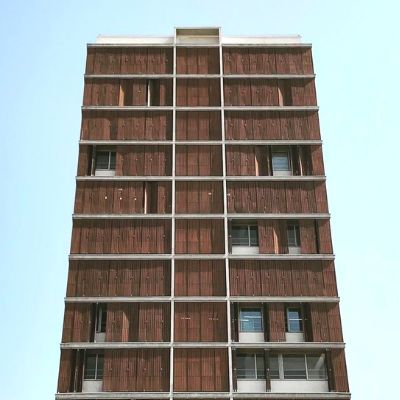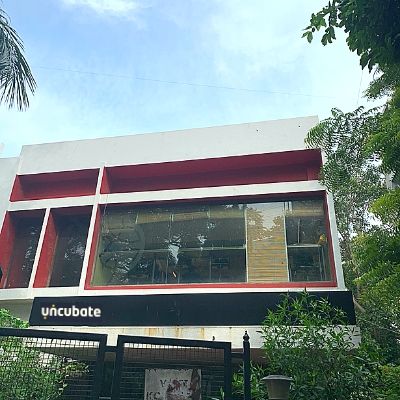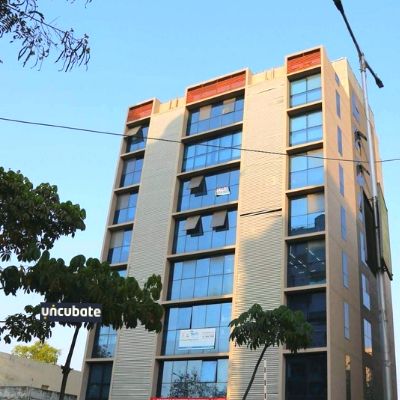 contact us
Enjoy coffee with us
Head Office
Uncubate Coworking
1208 Phoenix,
Opp. Andhra Bank,
Vijay Cross Road to Commerce Six Roads, Navrangpura, Ahmedabad - 380009